Label Display Solution for Food Service Establishments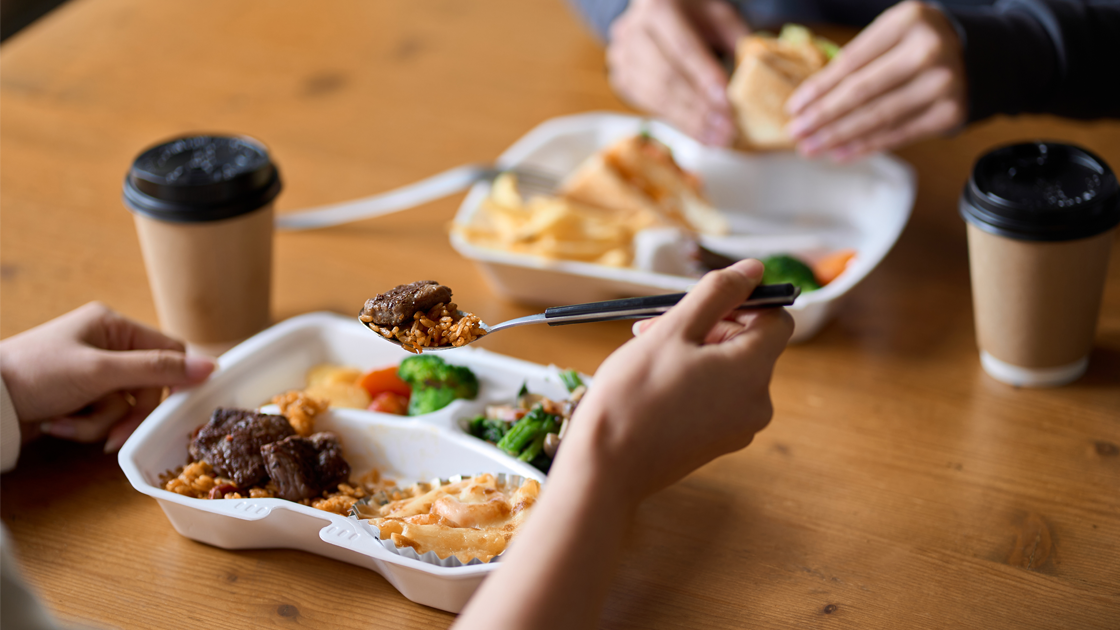 Restaurant patrons are increasingly concerned with what goes into their food.
Provide correct labeling of ingredients used in takeout products so customers can take them home with confidence. Ingredients in kitchens must also be managed with labels to prevent food accidents.
Customer Needs
Affix labels to takeout products

Prevent food contamination

Tightly control ingredients used in the kitchen
Takeout product food labeling for peace of mind and safety
Product labels are a valuable source of information that shoppers rely on when selecting food products. When takeout items at a food and beverage shop bear labels conforming to legislative mandates, customers can take them home with confidence. Product master data can be centrally managed in the cloud, so individual stores do not have to maintain master data files.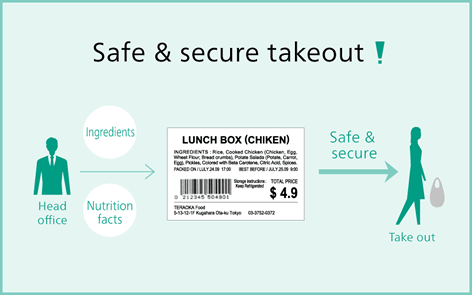 Prevent expiration of food ingredients with shelf-life labeling
Food service establishments must carefully manage stock to ensure food sold to customers does not contain expired products. However, control systems that rely on handwritten records are vulnerable to recording errors and miscalculations. DIGI's labelers have a built-in clock, and can be used to print labels with expiration dates that are calculated automatically. Affixing control labels to food products helps assure complete and reliable ingredient management.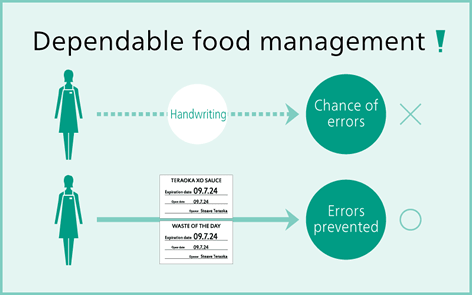 We're totally in control of expiration dates for food used in our kitchen.
Ichibanya Co., Ltd. (owners of the Curry House CoCo ICHIBANYA chain of curry rice restaurants)
At CoCo ICHIBANYA, dedicated labelers are used to augment control over expiration dates of ingredients used in the kitchens of the Japan's nationwide chain's many curry rice restaurants. Thorough control is achieved by using the labeler's built-in clock to automatically calculate expiration dates for printing on labels. Master data for ingredients listed on labels is centrally managed in the cloud from the chain's head office.
An integral part of our commitment to food safety and security
Until we got these labelers, expiration dates of ingredients used in the kitchen were managed manually, which was a great burden on our workers. Using these labelers, expiration dates can be managed accurately and automatically, reducing staff workload and directly contributing to fulfilling our commitment to food safety and security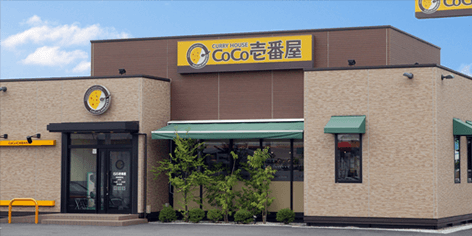 We've taken the burden of management off our locations
Now that we centrally manage master data for ingredient labels, locations are freed of the burden of maintaining master data. Labeler clocks are automatically synchronized with a time server, so all the location has to do is select item numbers and apply labels, which greatly reduces work.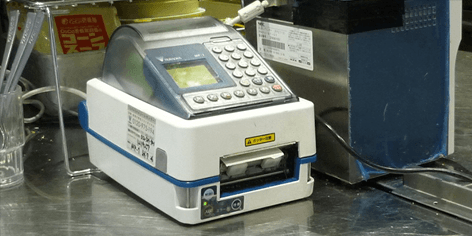 Successively expanding introduction
Presently, DIGI's ingredient management system is in operation at 500 of CoCo ICHIBANYA's curry rice restaurants.
Introduction is proceeding apace at remaining locations.