DIGI at Retail's BIG Show 2018 (Level 3 Booth 4067)
08 dec, 2017
The DIGI Group will exhibit at Retail's BIG Show 2018 to be held January 14 - 16, 2018 in New York City. DIGI will be displaying solutions covering a wide range of applications as a one-stop supplier for the retail industry. As a specialist in retail, DIGI provides original solutions that can accelerate your business.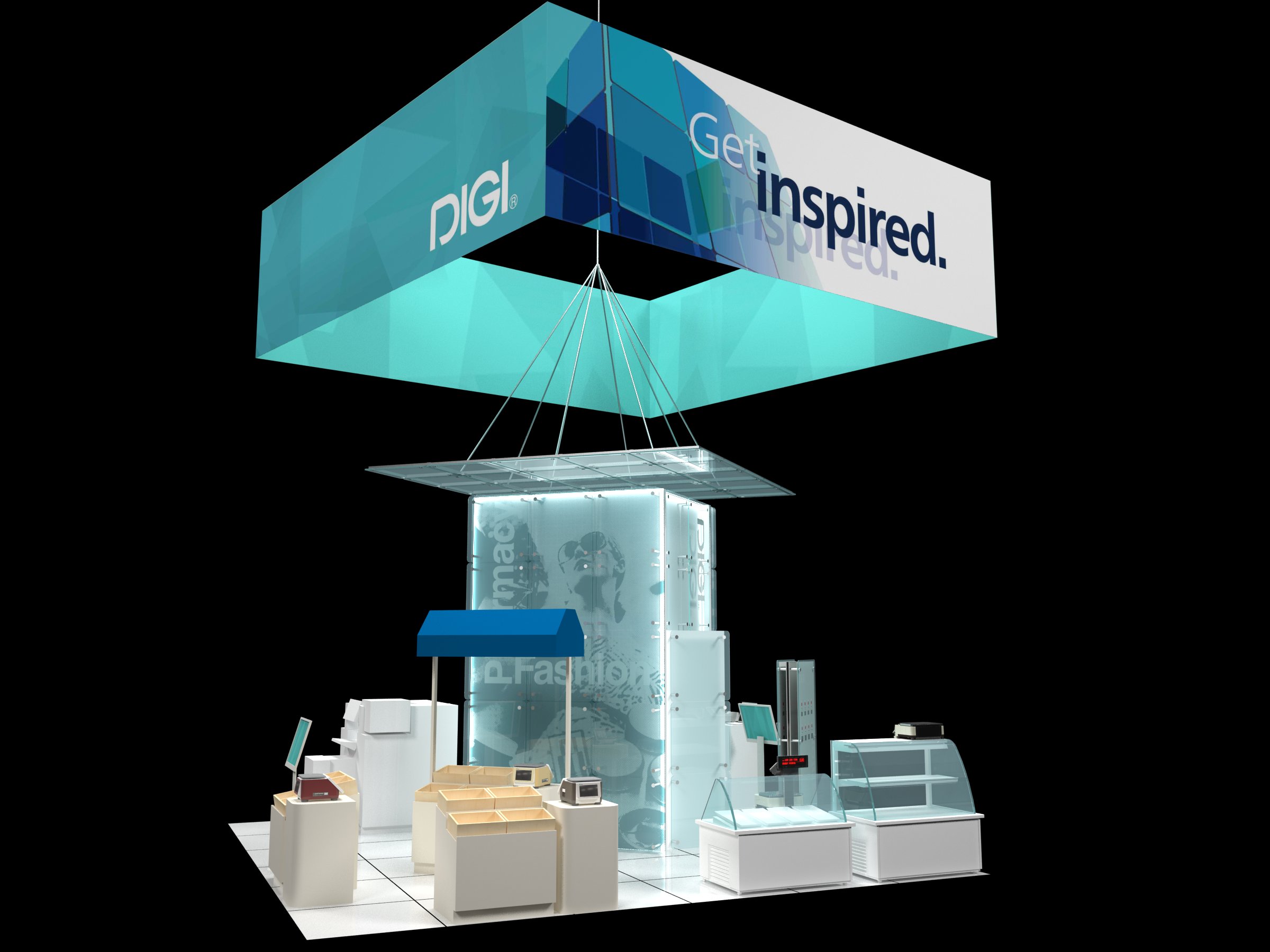 At NRF 2018, DIGI will:
Debut to the world a new POS scale with cloud connectivity that features mobile payment capabilities (RM-5900, ToMo)

Present a new ESL system with scale interconnectivity that can increase efficiency on the sales floor for over-the-counter sales and promote store digitization (e.Label & Hi-touch)

Exhibit the latest addition to our restaurant POS system line that is a perfect match for the casual dining scene (DeliousWiz)

Display at NRF for the first time DIGI's Automatic Weigh-Wrap-Label system, which integrates weighing, wrapping and price labelling functionality into a single unit. (AW-5600AT)
Both DIGI scales for over-the-counter sales and DIGI wrapping machines use linerless labels and are equipped with an auto-cutter. Auto-cutting technology automatically adjusts the length of the label to match the print area needed for the label data, to reduce waste. Retailers from around the globe have requested this capability since the product launched, and it has been making a contribution to sustainability.
Experience DIGI's retail solutions at NRF 2018, solutions that provide immediate benefit on the sales floor that also inspire you with new ideas for your business.
Looking forward to seeing you at BIG Show 2018!
https://nrfbigshow.nrf.com/