High speed labeling solution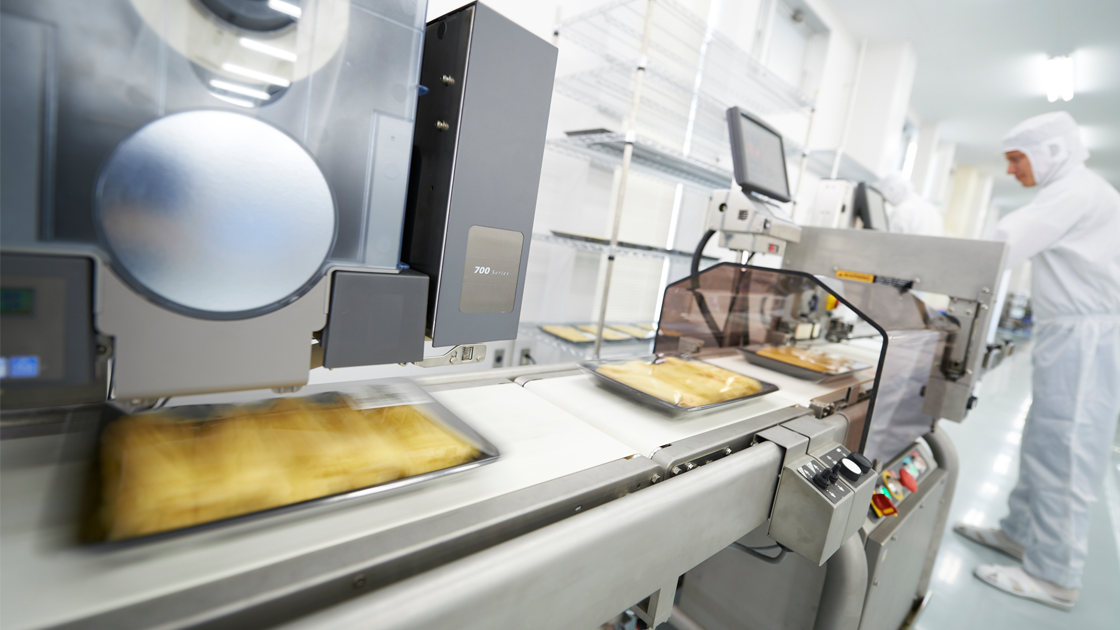 High speed print and apply of label to the top and/or base of products
With a choice of applicators and thermal head size the DIGI 700 series labeler has great flexibility for efficient high speed production.
Müşteri Gereksinimleri
Dosya veri kontrolünü ve doğru etiket basımını yönetin

Üretim hızını artırın
Faster production
The 700 series machines offer a range of labeling applications to aid quick and accurate label production and placement onto the pack.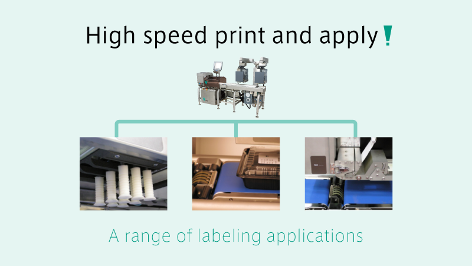 Networking
The DIGI 700 net software can support the range of 700 series machine enabling a network to be built up. The application software has a host of features allowing programming, setup and analysis of totals data.