Volumeberekening & weging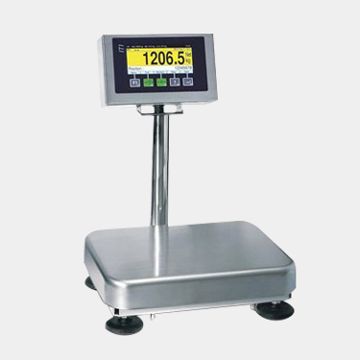 Model DCW/IT1 is een industriële ijkwaardige weegschaal die geleverd kan worden in zowel staal als volledig roestvrij staal. De basis van de schaal is de indicator met een overzichtelijke, duidelijke kleurendisplay. De grenzen zijn vrij programmeerbaar en zijn onafhankelijk van elkaar in te stellen.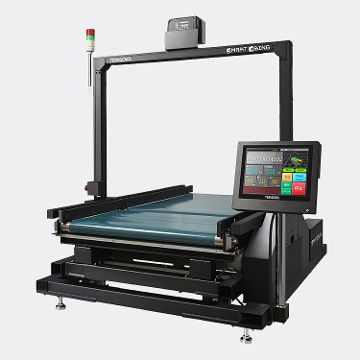 SMART QBING is a system designed for logistics centers that fully automates dimensioning and weighing of packages. Get quick and accurate measurements by simply passing the items along on the conveyor. As an industry first, SMART QBING can measure items that are as little as 5 mm thick. In today's busy logistics workplace, pressured by the rapid rise in delivery service use coupled with a troubling increase in re-deliveries due to customer absence, speedy and accurate measurement of package dimensions can dramatically assist in streamlining operations and reducing costs.
Product niet (langer) beschikbaar in de BENELUX.
Zoek per subcategorie in
Industrie weegschalen
Zoek andere productcategorieën dan
Industrie weegschalen