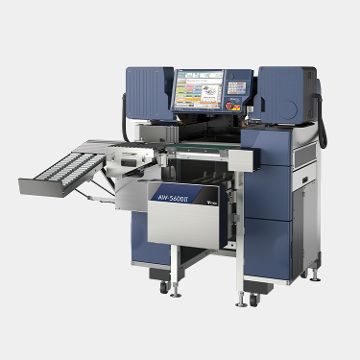 Sistema compacto de pesado empaquetado y etiquetado diseñado para un eficaz y sencillo manejo. Reduce la carga de trabajo y simplifica el proceso de empaquetado a la vez que reduce el consumo de film y de etiquetas. Respetuoso con el medio ambiente.
Categorías de Productos :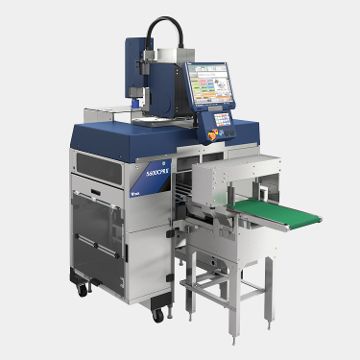 The AW-5600CPRII IWC is a fully automatic, integrated weigh/wrap/label system designed for in-line production and equipped with centering device.
Categorías de Productos :