Muchas gracias por visitar nuestra página web. La traducción española de esta página todavía no está completa. Actualizaremos la página en cuanto esté disponible Les pedimos disculpas y compresión por las molestías.
Gracias.
Self Order and Payment Kiosk Solution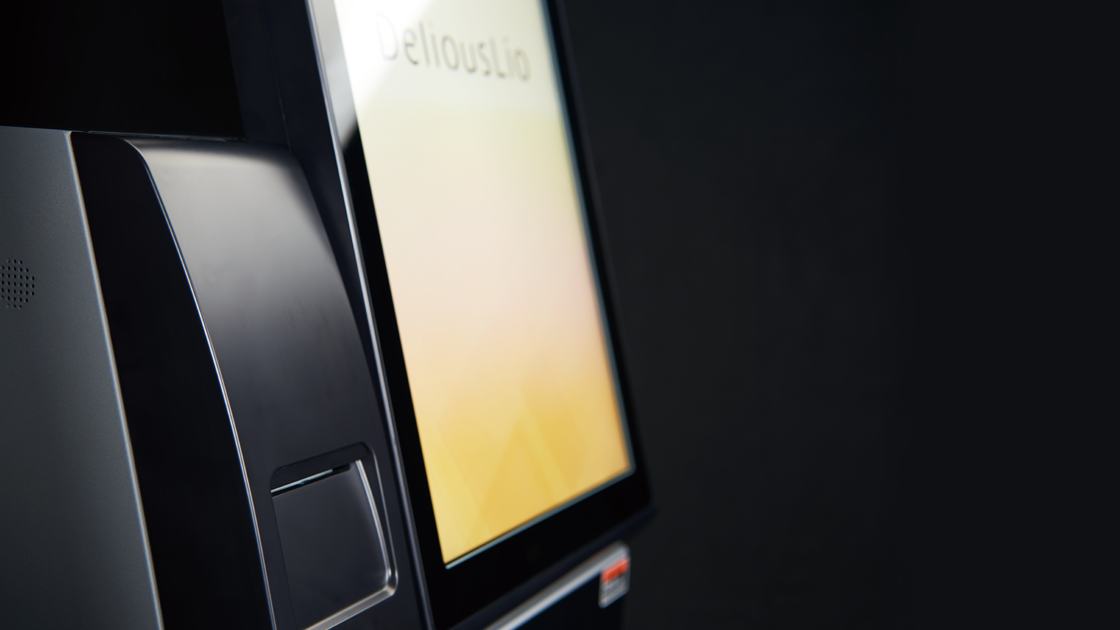 Automate order and payment through the kiosk. Reduce manpower requirements.
Orders are automatically sent to the kitchen from the kiosk terminal once cashless payment is made by the customer. This reduces the outlet's counter staff requirements, thereby reducing overall manpower needs.
Necesidades de Clientes
Reduce necesidades de mano de obra por auto-pedidos

Minimiza errores en preparación de pedidos

Atrae a los clientes para que pidan más artículos

ES_金銭授受をなくし衛生的にしたい(非接触)
Reduce customer waiting time
Once payment is completed at the kiosk, the order is sent to the kitchen and immediately printed out on the kitchen printer. This helps to alleviate bottlenecks at order counters and reduces customer waiting time.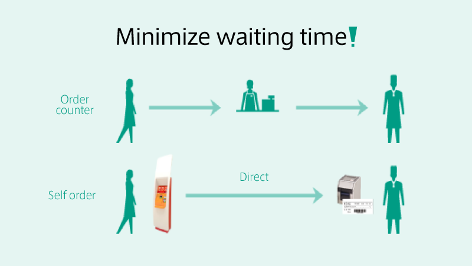 Reduce manpower requirements
With the use of self order and payment kiosks, fewer staff are needed to man the counter during peak hours. They can then be redeployed to other areas of the operation, like food preparation.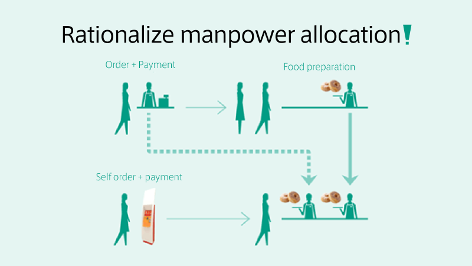 Reduce discrepancies in cash received
When customers pay for their food using electronic payment, there is no physical cash exchanged and thus the possibility of discrepancies in cash received is reduced.