Self-Service Scales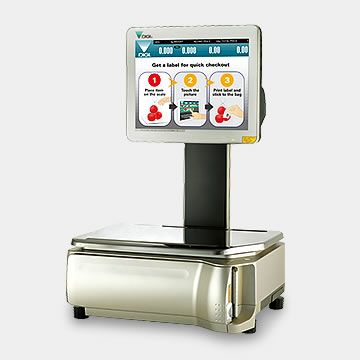 The SM-5600BS self service scale with Windows Operating System proves to be a cut above the rest with a simple, fast and intuitive operation. It is equipped with add-on features like the electronic signage for greater functionality and a complete retail solution.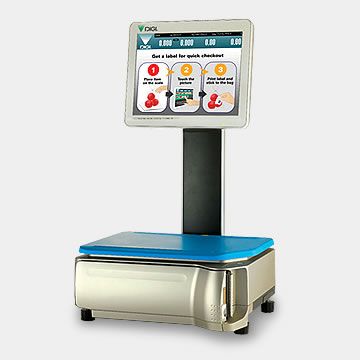 SM-5600BS CAMERA scale uses a built-in camera to identify fruits and vegetables. With its advanced artificial intelligence learning system, the scale can learn and improve accuracy with increased usage.
SM-6000 SSR/SSP redefines the new normal for self-service, offering a modern-day approach that brings speed, convenience and adaptability needed in this new era of retail.
With self-service, shoppers can use a reusable container and purchase just the amount they need, reducing both food loss and plastic waste from single-use containers. SM-6000 SSR/SSP is an easy-to-use self-service scale that supports consumers' eco-lifestyle.
Find by Subcategory in
Self-Service Scales
Search Other Product Categories Than
Self-Service Scales