POS for Specialty Stores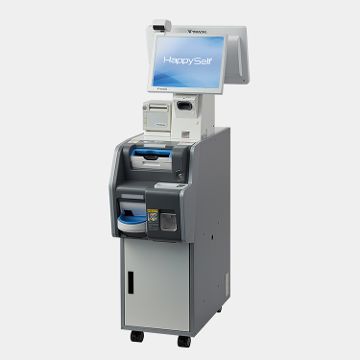 DIGI's HappySelf is a self checkout register that combines semi-self checkout, full-self checkout, and self-payment functionality in one versatile unit. HappySelf transforms into a semi-self or full-self checkout station to help store owners cope with personnel shortages or to speed up the checkout process. It can also help increase time efficiency and effective use of checkout floor space.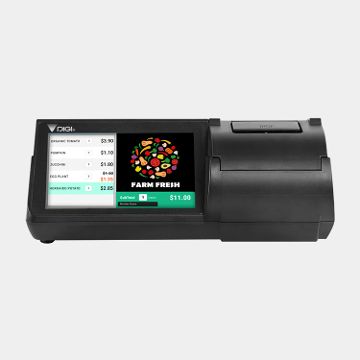 Delious WIZ PLUS, offers both reliability and functionality to meet various operational needs for speciality retail store and takeaway kiosk.
Enjoy the flexibility to incorporate various integrated solutions to support your business operations.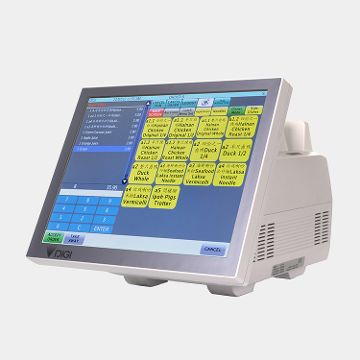 IPT-400, a fully integrated restaurant POS terminal that is designed to suit both dine-in and quick-serve F&B business models. It offers a 15-inch operator's touch screen, built-in printer, and several security features

Compatible with Delious Cloud Back Office, it allows operators to track sales and manage reports whenever wherever at their convenience.
Find by Subcategory in
POS for Specialty Stores and Hospitality
Search Other Product Categories Than
POS for Specialty Stores and Hospitality