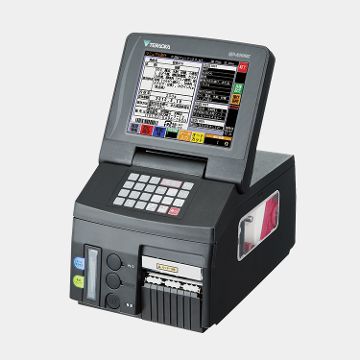 A large 8.0-inch TFT color LCD touch panel makes it easy to select label design and register label data. Besides allowing you to display label layout and check print content on screen, errors are reduced by using messages and audible tones to signal entry of incorrect data.
A print density of 12 dots/mm (300dpi) ensures crisp readability with even small characters. Ability to connect to DIGI scales and support for a variety of barcode types allow this printer to be used in a variety of industries.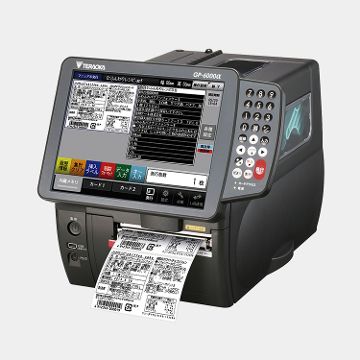 Mounts a backlit 12.1-inch SVGA color LCD screen. Screen functions help reduce input errors, and help on recovering from errors can be displayed in video form. Greatly enhanced readability and ease of use. Up to 5,000 data records can be stored in this unit's 4-MB memory. Graphic data can easily be saved using SD cards. All steps, from label design to printing, can be accomplished with this single unit.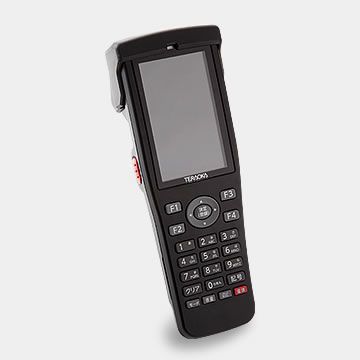 Employs a 3-inch color LCD display, the largest in its class for a commercial scanner. Weighing a mere 226 grams, it nonetheless provides IP65-compliant ingress protection against dust and water. Operates for about 16 continuous hours on a single charge. Equipped with Microsoft Windows® CE 5.0 for an open development environment. Allows large master data files to be stored and used on SD memory cards set in its memory card slot. When used together with Bluetooth®-compatible devices, is invaluable for rationalizing operations in fields such as distribution, warehousing, and manufacturing.