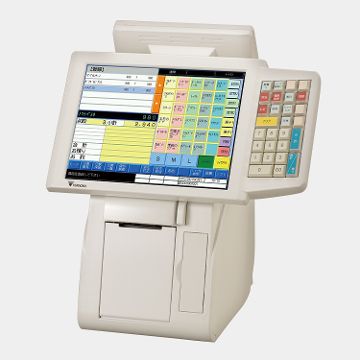 Even with its built-in receipt printer, the space-saving A4 fits into counter space measuring about the size of a piece of standard A4 paper. The separate numeric keyboard next to the LCD touch panel provides superior operability, and receipts are rapidly delivered by the printer's horizontal delivery mechanism. Mechanical reliability is boosted by means of diskless, fanless construction.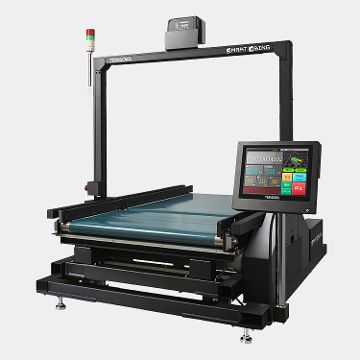 Smart Qbing is a system designed for logistics centers that fully automates dimensioning and weighing of packages. Get quick and accurate measurements by simply passing the items along on the conveyor. As an industry first, Smart Qbing can measure items that are as little as 5 mm thick. In today's busy logistics workplace, pressured by the rapid rise in delivery service use coupled with a troubling increase in re-deliveries due to customer absence, speedy and accurate measurement of package dimensions can dramatically assist in streamlining operations and reducing costs.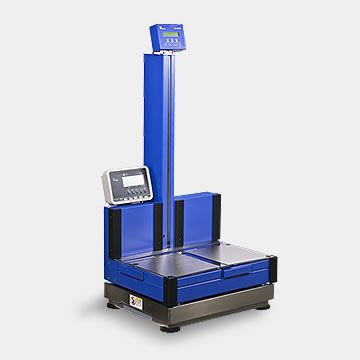 The SPK-1000 automatically measures the length, width, height and weight of packages placed on its platform. It is ideal for measuring suitcases and packages in places such as airports, hotels, warehouses, and distribution centers. An RS-232C interface is a standard feature, making it easy to send data to computers and external printers. Helps improve work efficiency in any place requiring measurement of packages.