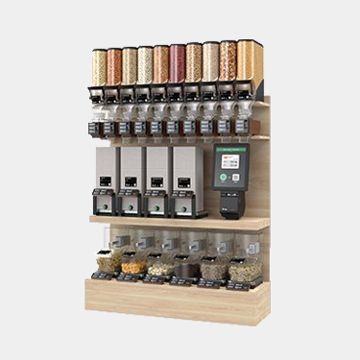 Introducing the All-In-One Bulk System, DIGI's tare-free streamlined solution for the bulk area. From pantry staples to spices, herbs and even vinegars, customers can view product weight and price in real-time directly on the Hopper, Scoop and Liquid Scales while purchasing only the amount they need.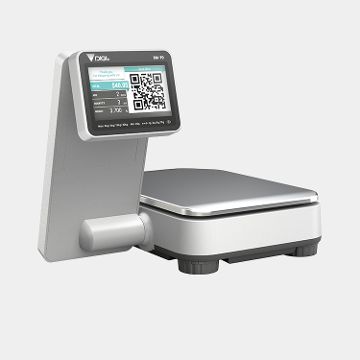 Scannable QR code replaces paper receipts and labels for an efficient, economical, and eco-friendly scale.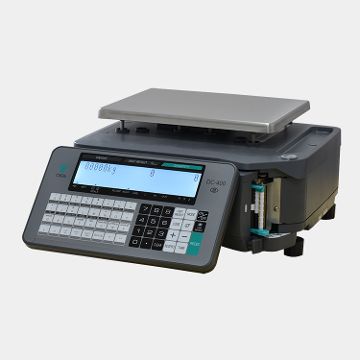 This counting scale is capable of dealing with a wide variety of items, both large and small, through the skillful control of two sensors. Beginning with paper products (such as flyers), steel, plastic, and wrapping materials, it can count almost anything that you would want to count. After your items are counted, an internal printer prints out labels that can be used as inventory labels when attached to the counted items.