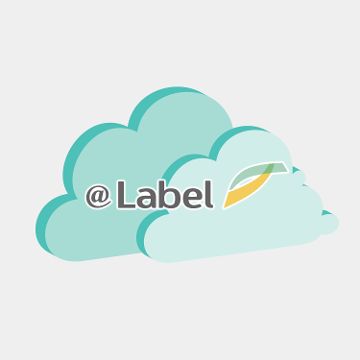 @LABEL software centrally manages scale data and label design in real time. Covering a wide range of DIGI products such as SM series scales and AW series wrappers, this unified interface boosts accuracy and efficiency of data maintenance and store operation.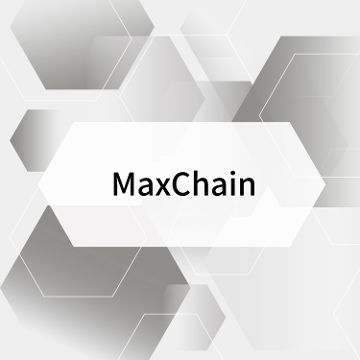 This web-based back office/HQ management system offers a full range of capabilities for your retail business, effectively enabling centralized management of terminals with the MaxPOS application.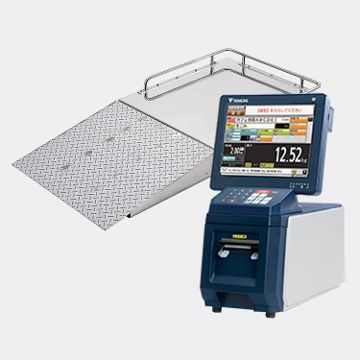 Weisys is a total management system to grasp when, where, what kind of and how much the garbage are generated in your place. By having these information consolidated in the central PC for analysis, you will have full control of the situation to reduce the total volume of the garbage.