DIGI is exhibiting at Interpack 2023! Dusseldorf, Germany, May 4 – 10 (Hall 14 / A38)
14 Apr, 2023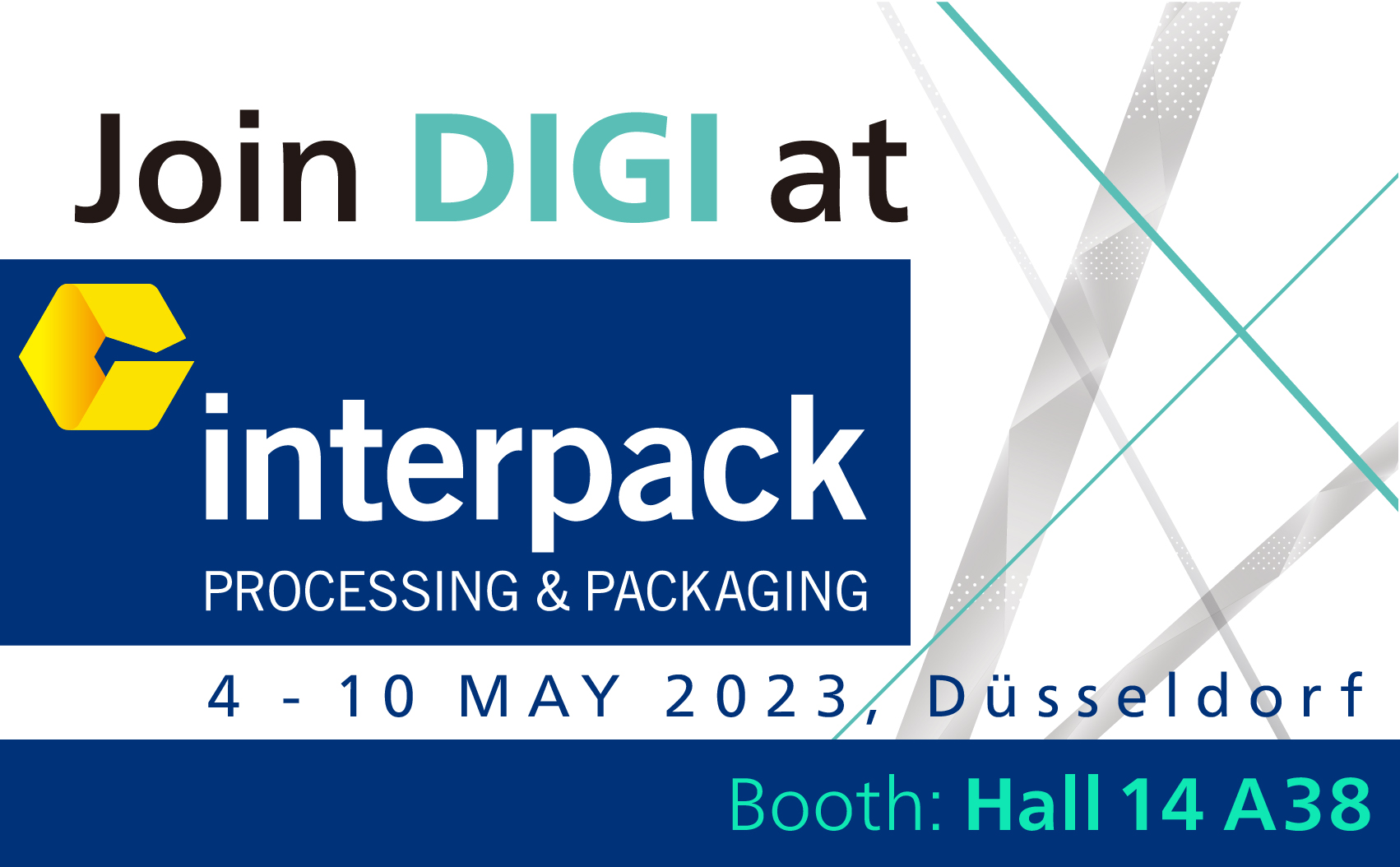 Industry Reinvented – DIGI is exhibiting at
May 4th - 10th, 2023 in Düsseldorf Messe, Germany.

Visit the DIGI booth to see our extensive range of products

and discover what fresh solutions are coming your way!

---
Join us in-person to see how to optimize efficiency in food packaging and processing,
with solutions like the new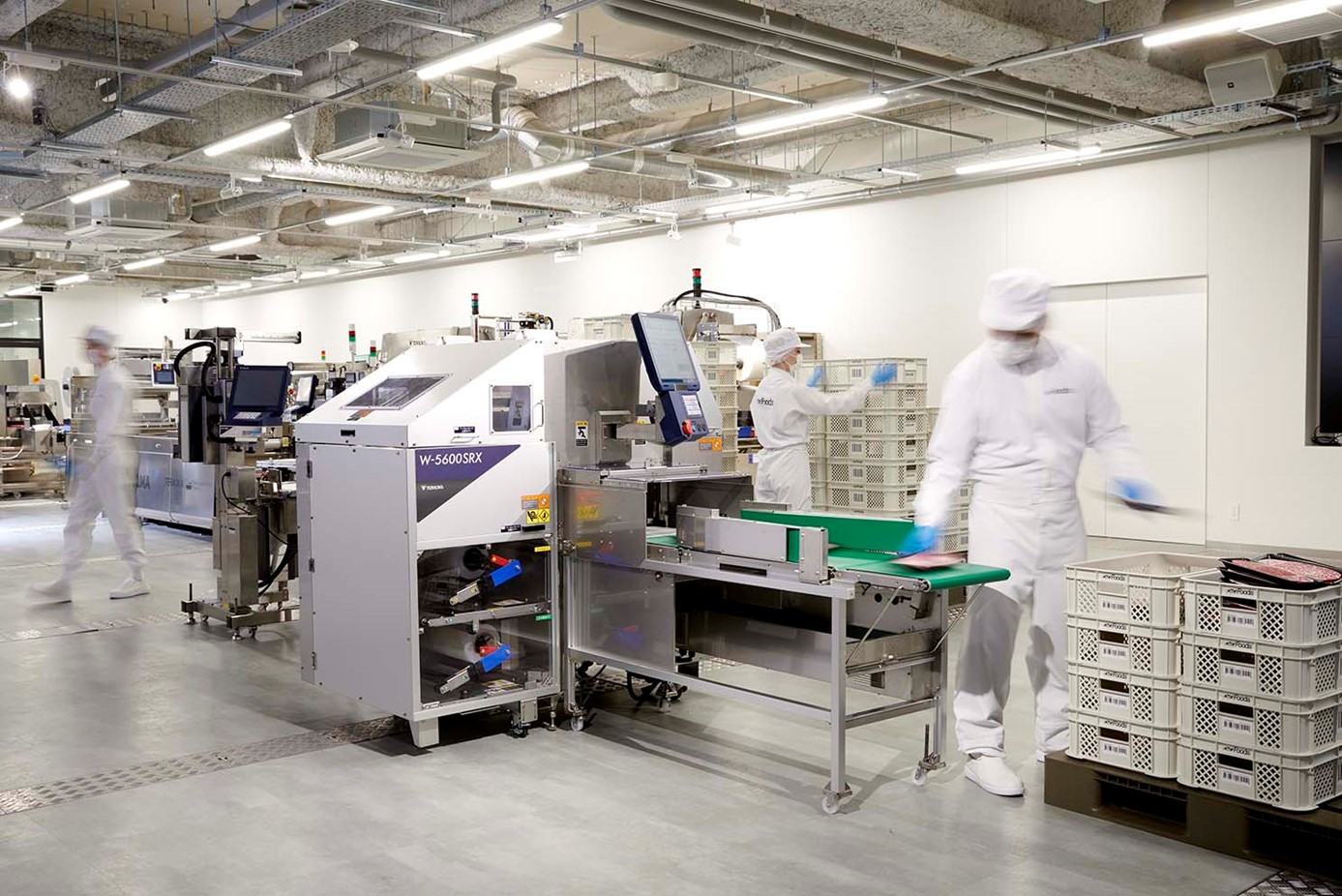 Get a first look at our new Labeling solutions: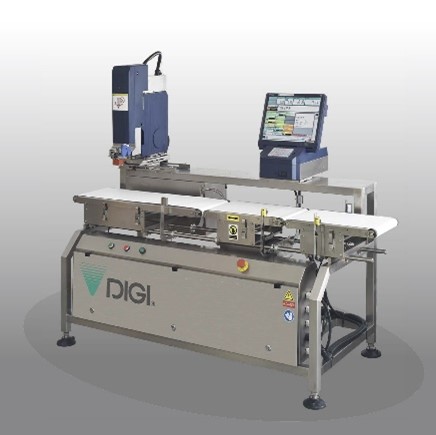 LI-5600C
The LI-5600 maximizes efficiency of in-store pre-packaging operation and has a compact, space-saving design. Easily connected with existing equipment, such as MAP packaging machines in the pre-packaging area.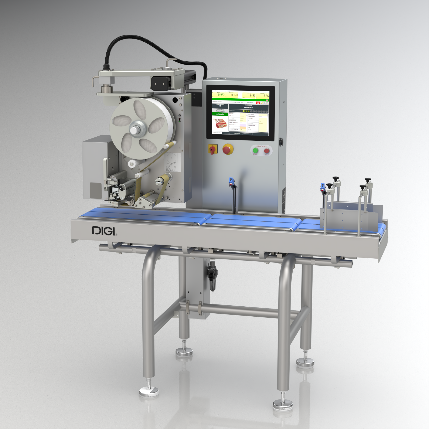 LI-700II
Entry Level Dynamic Weigh Price Labeler. A single frame design for medium productivity at up to 65ppm.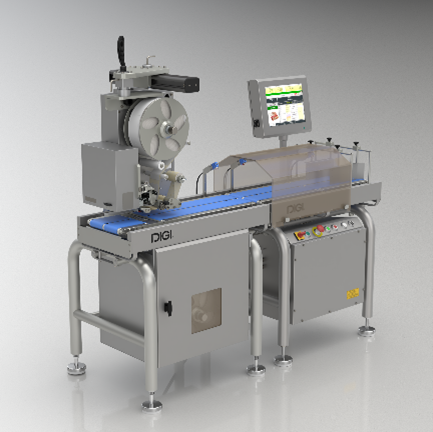 HI-700II
High Speed Dynamic Weigh Price Labeler. Designed for high productivity at up to 120ppm, the multi-labeller HI-700II range offers precision labelling of packs.
Check out our retailer's trusted go-to solutions:
Secure and beautiful wrapping
The utilizes strap banding to enhance product appearance while ensuring that product packs are firmly secured.
Wrap, weigh, and label with a single machine
Meet increasing demands with , capable of applying three labels on one tray at a time. DIGI's unique features of Auto-Tray sizing and Super-Stretch enhance efficient operation for various items.

We look forward to seeing you at Interpack 2023!
Contact your DIGI representative for registration information

Event Name: Interpack 2023
Venue: Messe Düsseldorf Exhibition Centre, Düsseldorf, Germany
Dates: May 4 – May 10, 2023
Organizer: Messe Düsseldorf GmbH
Description: interpack is an international packaging fair for the sectors food, beverages,
confectionery, bakery, pharmaceutics, cosmetics, non food and industry.