Inspectie & Sorteersysteem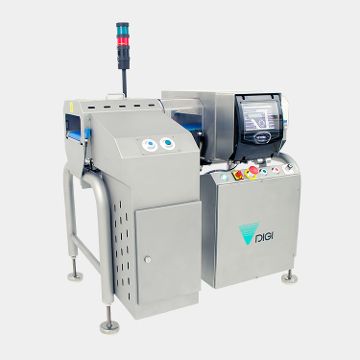 De MD-700 combineert in één unit de efficiëntie en snelheid van de DIGI intelligente rejector met een metaaldetector die leider is in zijn markt. De robuuste constructie van roestvrij staal, makkelijke bediening en uitzonderlijke prestaties van de metaaldetector maken van de MD-700 een betrouwbaar en krachtig systeem.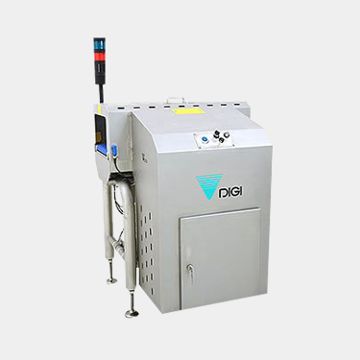 DIGI offers a range of rejectors that are easily linked to the 700 series of weigh / labeling machines. The modular design allows rejectors to be integrated onto the frame-work of the weigh/labeler or as a stand alone unit. An optional intelligent pack can be added to giving advanced features.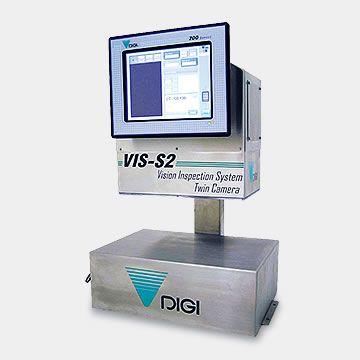 The VIS-S1 and VIS-S2 are intelligent vision inspection camera systems able to check printed areas of a label for errors. The manual operation of these machines allows the quality assurance of a number of production lines using a single machine.
Zoek per subcategorie in
Inspectie & Sorteersysteem
Zoek andere productcategorieën dan
Inspectie & Sorteersysteem