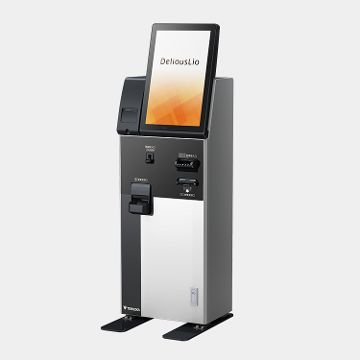 With a sleek and stylish form factor that's only 500 mm wide, Delious LIO offers a new experience in self-order food ticket vending. With its large-size portrait-oriented touch-panel, an industry first, Delious LIO makes self-ordering a delight. Not only can it help resolve serving personnel shortages that the hospitality industry currently faces, its multi-language capability provides a novel self-ordering solution that's ideally suited for inbound tourism.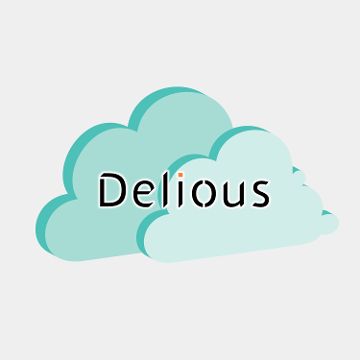 Cloud-based system provides centralized management of sales, purchasing, and attendance at food & beverage establishments. Track shop performance in real time.
Accessible from anywhere, with no need for expensive servers.