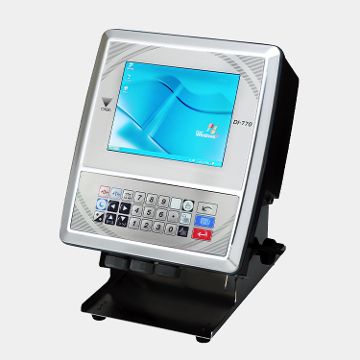 The DI-770 is a PC-based multifunctional weighing indicator for use in a variety of industries requiring production/inventory control and traceability are required. Its networking capability makes it easier to connect with other systems for data management.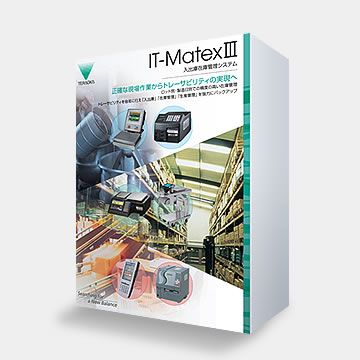 IT-Matex III is an operations-oriented ERP-type planning system that facilitates workplace-centric management of people and resources. Playing a complementary role in ERP by serving as an interface with the workplace, it resolves a range of issues by enabling more fine-grained inventory control, greater picking productivity, and rationalization of production management.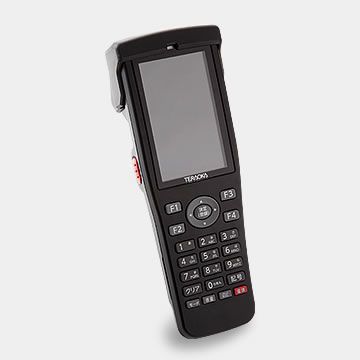 Employs a 3-inch color LCD display, the largest in its class for a commercial scanner. Weighing a mere 226 grams, it nonetheless provides IP65-compliant ingress protection against dust and water. Operates for about 16 continuous hours on a single charge. Equipped with Microsoft Windows® CE 5.0 for an open development environment. Allows large master data files to be stored and used on SD memory cards set in its memory card slot. When used together with Bluetooth®-compatible devices, is invaluable for rationalizing operations in fields such as distribution, warehousing, and manufacturing.