T@POP Solution

Point of purchase info solution for the retail industry
Unique point of purchase info solution with a range of signage types and sizes for various environment. Ensure price consistency and reduces claims. Saving cost through the reduction of paper usage and time needed to design, print and deploy paper tags. Also reduces the overall carbon footprint.
Customer Needs
Eliminate claim due to price discrepancies

Locate POP for accurate stock control

Reduce workload on price update
Maintain price integrity while engaging in dynamic pricing
The pricing updates are timely and wirelessly, helping ensure the checkout pricing is always in sync with the database. It eliminates disputes caused by price discrepancy and the loss of revenue and increases customer satisfaction. Pricing dynamics can be applied to items that have daily price changes such as perishable products, which enables effective selling.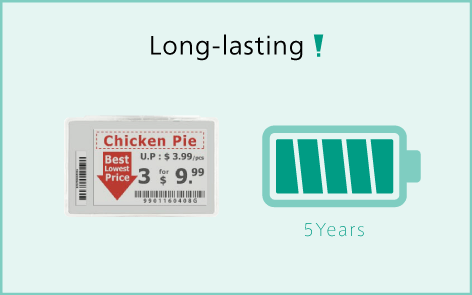 Two way communication ensures accurate control
The T@POP system uses RF technology (2.4GHz) that fosters a two way communication with the electronic tags. Any price update is duly acknowledged individually by each electronic tag to ensure price is always in sync with POS. It has self diagnostic capability to ensure system reliability and performance.
Useful information such as inventory, sales, next delivery, facing and so on can be turned on the additional page.
A single RF station is able to cover an area up to 700 sqm.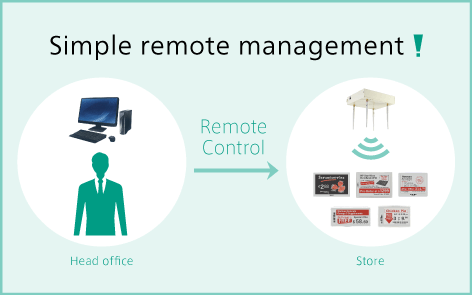 Achieve substantial cost savings
The T@POP system gives business owners high return of investments through substantial cost savings. Reducing the time wasted on paper tag design, printing and deploying, manpower can be planned to achieve high operation efficiency and improving overall productivity. Business owners can use a hybrid system, a mix of paper and electronic display for price stagnant items, and items that are price sensitive to customer respectively and engage successfully on pricing dynamics.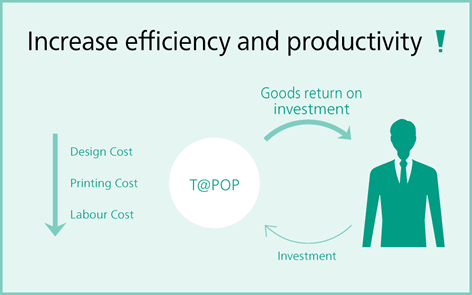 Low Energy Consumption
Our electronic tags is ultra-low energy consuming device that can last for 5 years as energy is consumed only when required.
The reduce usage of paper and ink will translate to a low carbon footprint with lesser impact to the environment.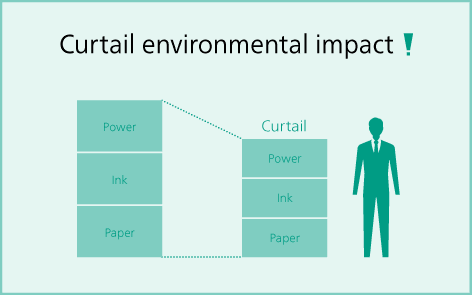 Water resistant and washable
e.LABEL is the ultimate electronic graphical tag that not only provides a timely update of your pricing but also protects your investment when it is used in harsh environment that is constantly wet.
Being IP 67 certified, the e.LABEL is water resistant and able to withstand usage in low temperature.