Factory Management Solution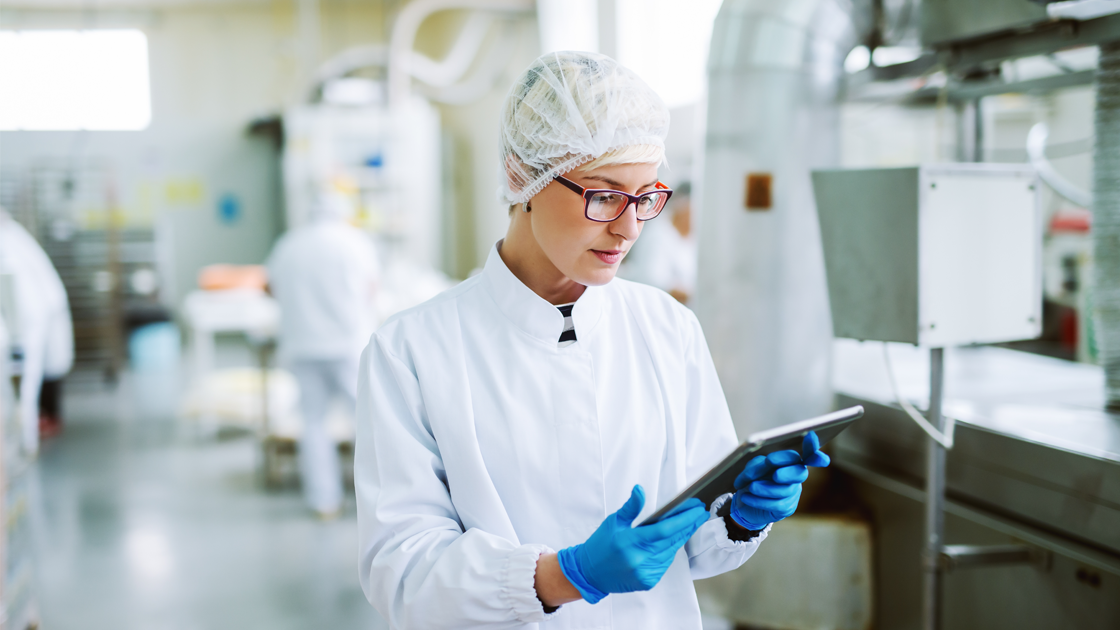 Fast and easy data management
Manage a network of machines product and label data in one central location and ensure productivity targets are met with constant monitoring of totals data.
Customer Needs
Manage file data control and accurate label printing

Grasp production process and control inventory

Boost production speed
Efficient production control
Fully integrated networking software for control of the production line. The software allows programming of product data and labels remotely ensuring machines are quickly and easily updated when required.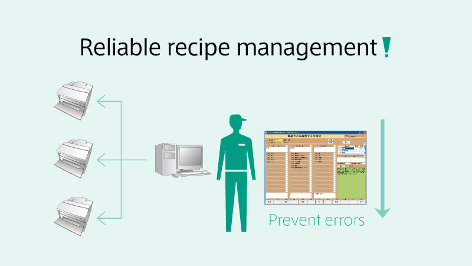 Accumulate totals data
Production lines output totals and average weight information, such as the total giveaway (in real time) can be monitored.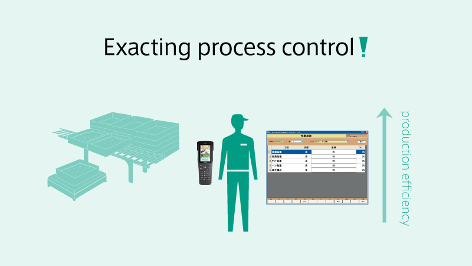 Eliminate production errors
Data is recalled to the production machine from the network, eliminating the need for staff to make changes at the production line.