DIGI is exhibiting at EuroShop 2023! The event will be held in Dusseldorf, Germany, February 26 – March 2 (Hall 6 Booth G45)
06 Jan, 2023

Unlock exciting opportunities at
EuroShop 2023
!
February 26 to March 2, 2023 in Düsseldorf, Germany.
Visit the DIGI booth to see our extensive range of products
and discover what new retail possibilities await.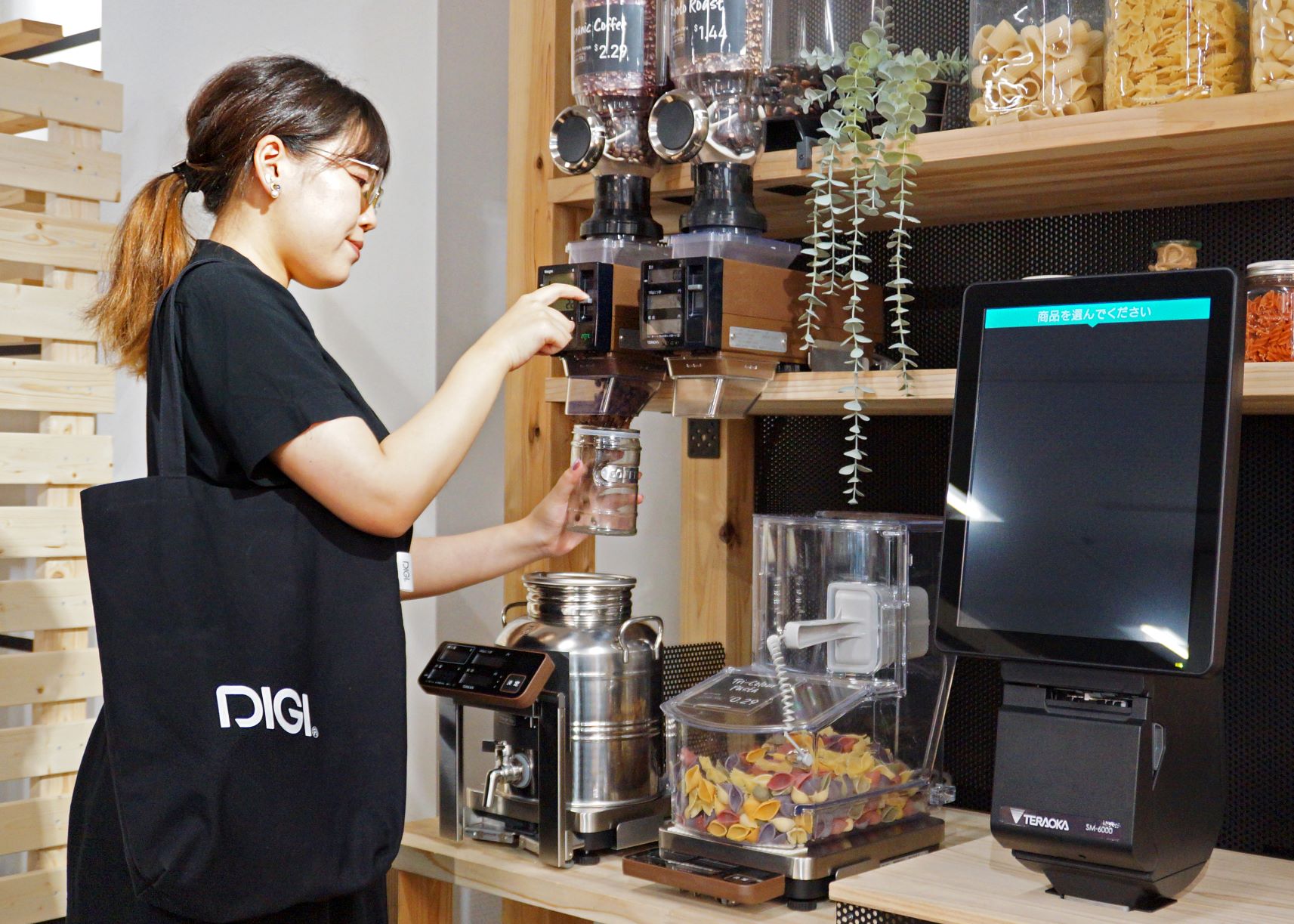 All-In-One Bulk System
Shop Bulk with Ease
Skip the hassle of container tare – simply fill, label and you're done!
Our groundbreaking weigh-as-you-dispense scales work with gravity dispensers, scoop bins and liquids.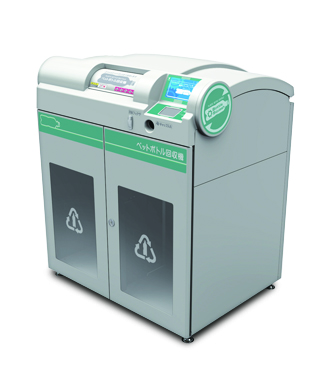 Encourage customers to get into a routine of recycling with DIGI's reverse vending machines.
Featuring patented technology to ensure plastic bottles are recycled in the best condition possible, these machines are built to be used by people of all ages, helping to build a culture of recycling for the next generation.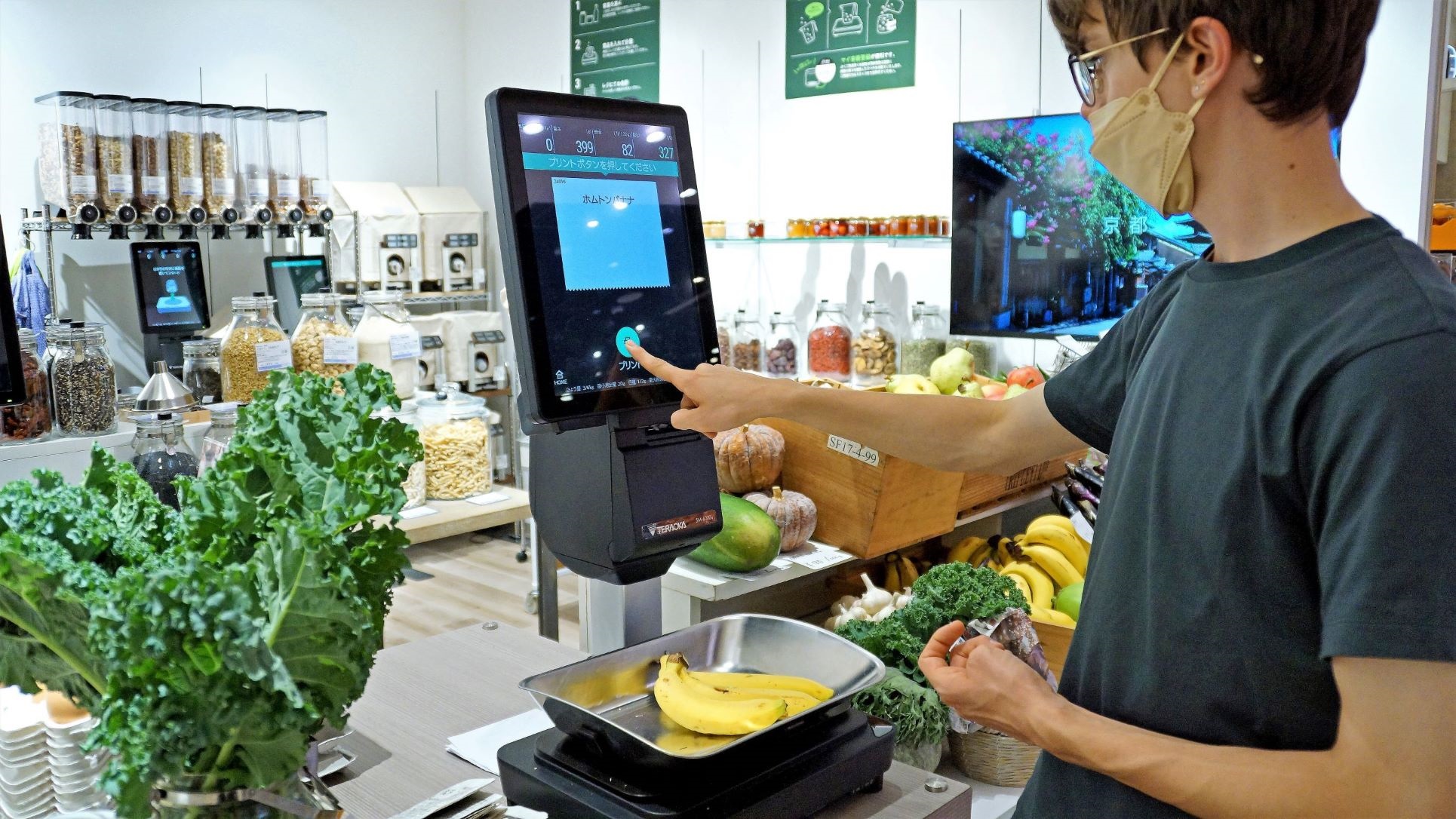 Revolutionize customer experience with our SM-6000 AI scale.
This smart scale has a built-in camera that quickly and automatically recognizes produce and can even differentiate items in sheer or mesh bags. Shop smarter with the power of AI!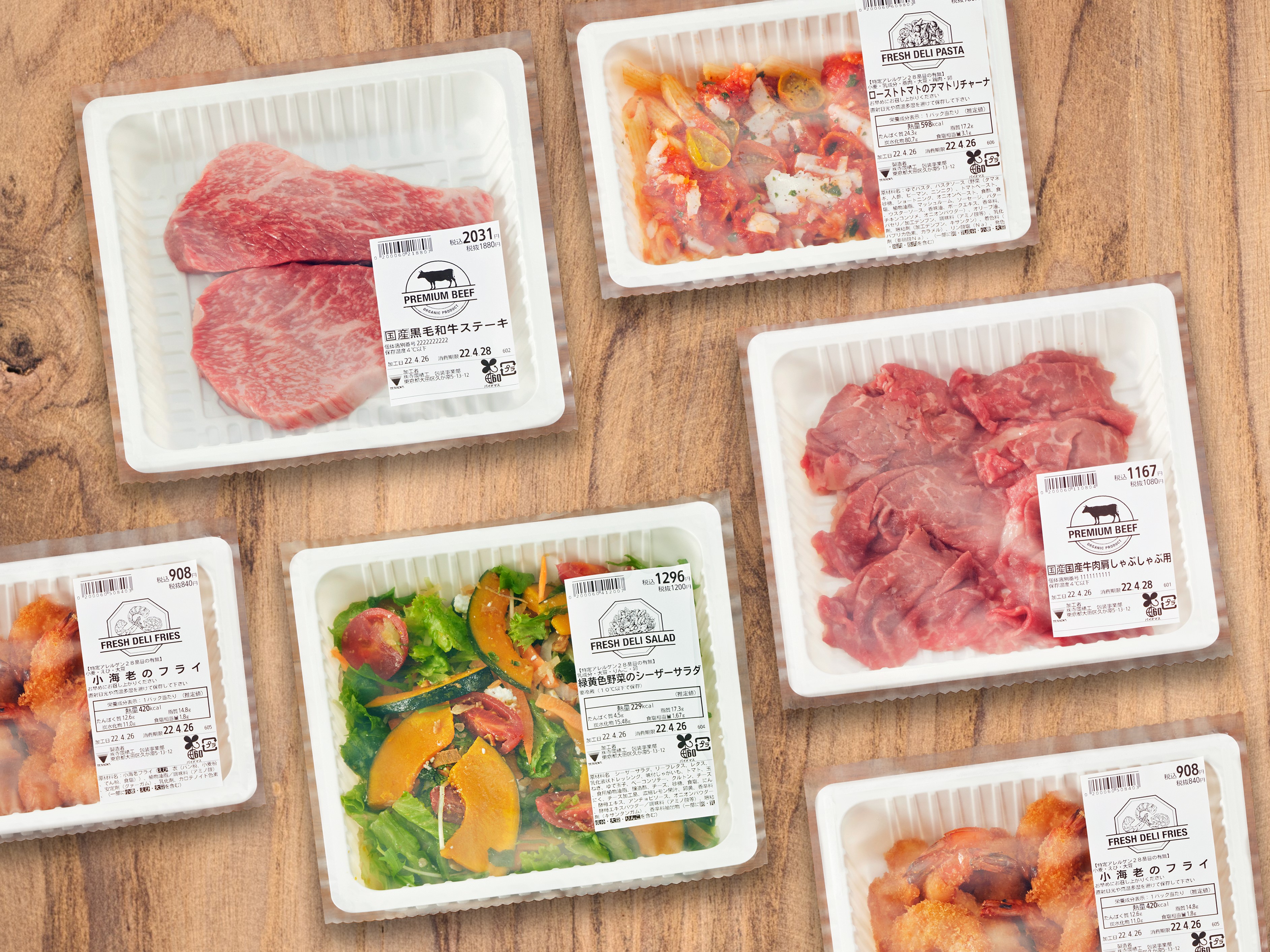 Upgrade your in-store wrapping with our SWS Series. The compact design will maximize efficiency and reduce plastic use with top-sealing that uses only a thin layer of film.
Plus, don't miss our latest range of retail scales, wrapping equipment, electronic shelf labels and more!
Event Name:
EuroShop 2023
Venue:
Messe Düsseldorf Exhibition Centre, Düsseldorf, Germany
Dates:
February 26 - March 2, 2023
Organizer:
Messe Düsseldorf GmbH
Description:
EuroShop is the world's leading retail trade fair and the largest shopfitting and retail design event in Europe. It features exhibitors from over 30 countries and features the most innovative products, services, and technologies in the retail industry.
We look forward to seeing you at EuroShop 2023!
Contact your DIGI representative for registration information
https://www.euroshop-tradefair.com/