DIGI to exhibit at NRF 2024 Retail's Big Show (Level 3 Booth 3430)
16 Nov, 2023

DIGI-TERAOKA Group will exhibit at NRF 2024 Retail's BIG Show to be held at the Javits Center in New York from January 14-16 (Booth #3430). DIGI will showcase a variety of our new technologies - designed to increase efficiency for both retailers and shoppers. Additionally - our sustainability focused solutions extend support to retailers in their eco-conscious endeavors.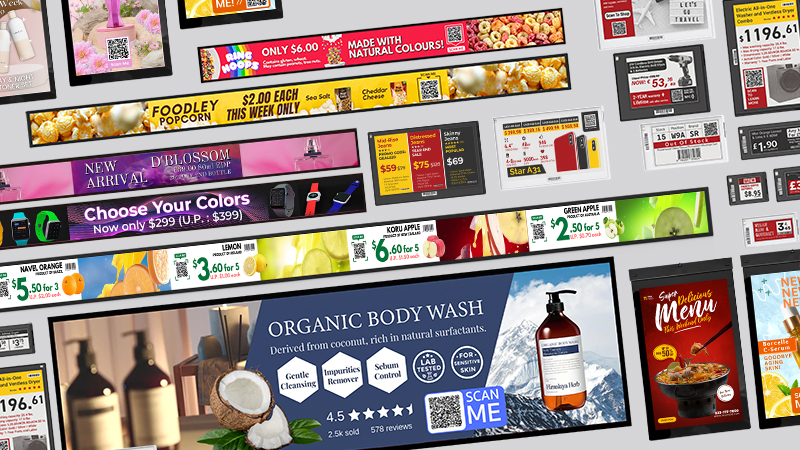 Experience the future of retail with DIGI's revolutionary ESL solutions- the

Engage and Enchant

series. These cutting-edge digital signage and shelf edge display systems offer vivid HD visuals designed to captivate your customers and bring dynamic content to life.


InfoTag

is an enterprise-grade ESL system that opens up a world of possibilities. This solution can be seamlessly integrates with existing IT infrastructure and enables retailers to achieve operational efficiency, enhance customer experience, and optimize pricing strategies.
Bulk Shopping Solutions
GramX

revolutionizes bulk sales with Auto-Tare, DIGI's innovative subtractive scale powered by NFC technology, that automatically deducts container weight. Multiple shoppers can use the self-service scale simultaneously, making it a versatile solution for a wide range of products, from candies and snacks to deli items and buffet style goods.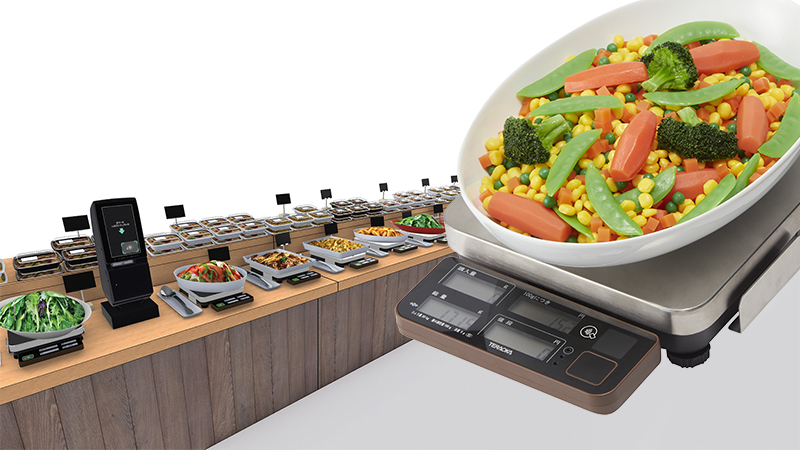 All-In-One Bulk System

, DIGI's tare-free streamlined solution for the bulk area. The new BYO solution enables customers to adopt a sustainable and packaging-free shopping experience by conveniently registering their own container's tare weight on an RFID tag, eliminating the need for repeated weighing. The tare weight is automatically detected and subtracted for the correct price calculation. This solution creates a user-friendly customer experience and helps prevent errors in self-service areas.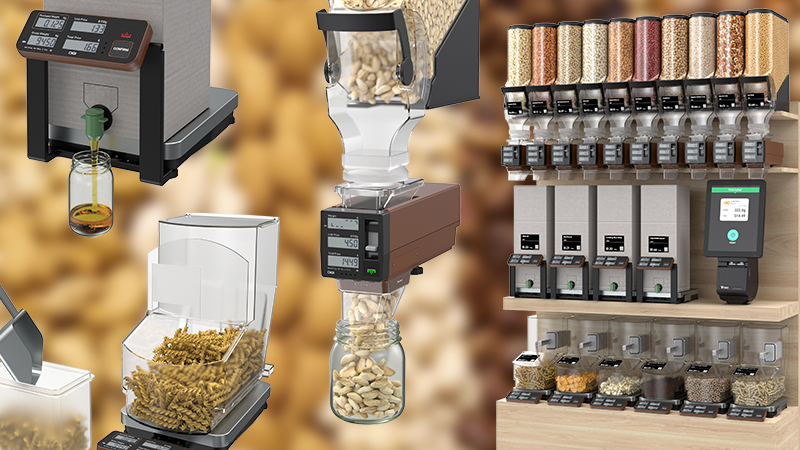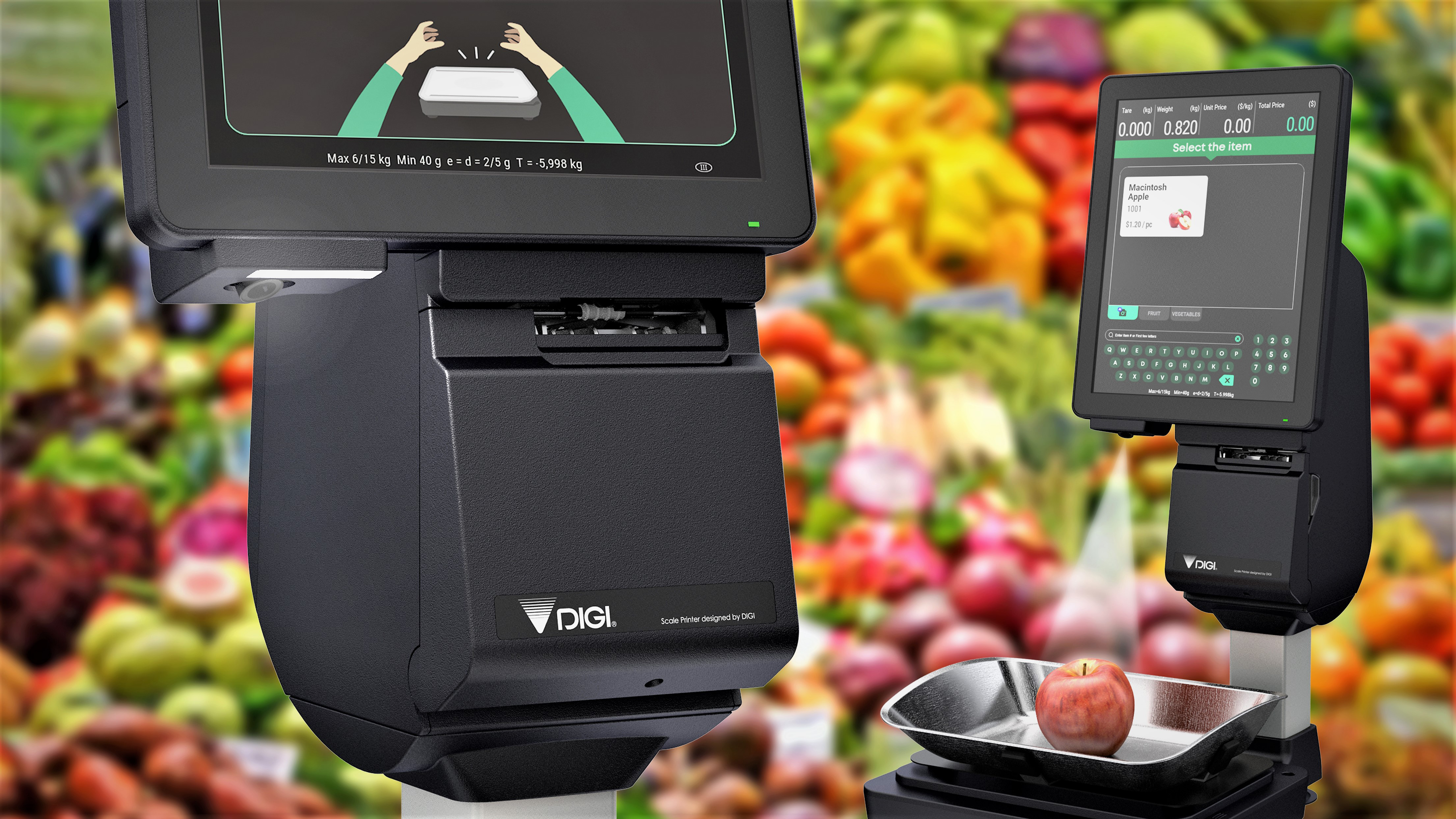 SM-6000AI is an AI-powered smart recognition scale designed for self-service checkout in retail settings. It utilizes advanced image recognition technology to automatically identify and weigh loose and bagged produce, eliminating the need for manual input and streamlining the checkout process.
Web Based Services
DIGIweb

is DIGI's new application management platform for retailers. This system has been developed as the sole and standard platform for DIGI retail scales and wrappers, ensuring that all devices communicate with the DIGIweb using the same protocol. This consistency helps to streamline scale and wrapper management tasks and reduce the risk of errors, as well as ensuring maximum flexibility. DIGI says goodbye to old proprietary protocols and embraces new concepts to offer a future proof solution that can be deployed in different installation settings thanks to its scalable architecture, allowing for future developments.


DIGI IoT

empowers service engineers to remotely manage and maintain DIGI machines, ensuring their optimal performance and reliability. This comprehensive tool simplifies remote diagnosis, automates software updates, proactively detects malfunctions, and provides installation support.
Event:
NRF 2024: Retail's Big Show
Organizer:
National Retail Federation (USA)
Dates:
January 14-16, 2024
Venue:
Jacob K. Javits Convention Center
DIGI Booth:
#3430
URL:
https://nrfbigshow.nrf.com/
Registration is now open. Expo passes are FREE for retailers when registration is completed by January 10.
Contact your local DIGI Representative!