Manual Weigh Labelers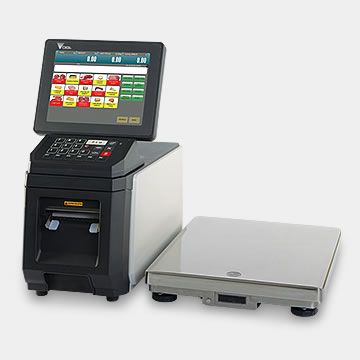 The DPS-5000 PC based compact printer offers a versatile printing solution for your limited work space. With a high speed printer and utilizing a large label roll, it alleviates prepacking operation to achieve high efficiency.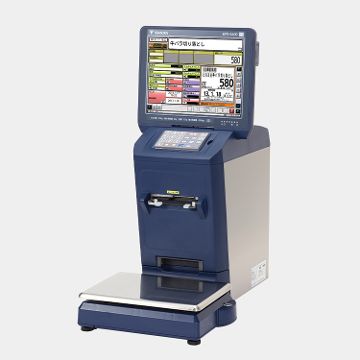 DPS-5600 is a high-performance prepack scale printer. Reduces work load with easy and simplified operation, and conserves label consumption to achieve lower cost and a smaller environmental footprint.
Find by Subcategory in
Weigh-Wrap-Labelers
Search Other Product Categories Than
Weigh-Wrap-Labelers