POS for Cleaner's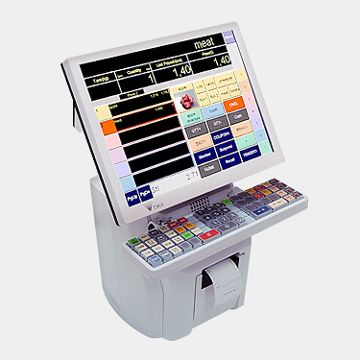 The WEB-2800I PLUS is a compact POS terminal to support smooth checkout at your growing business.
- Easy-to-see 15-inch touch screen
- Built-in thermal printer with a max. speed of 220mm/sec
- High-contrast VFD graphic customer display
- MaxPos and MaxChain application systems support managing various information on a networking basis.
Find by Subcategory in
POS for Specialty Stores and Hospitality
Search Other Product Categories Than
POS for Specialty Stores and Hospitality