Self-checkout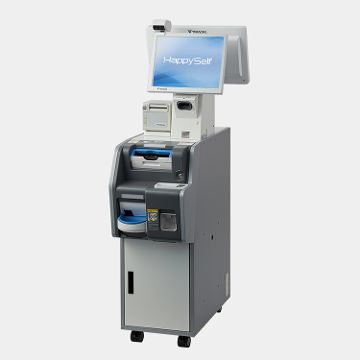 DIGI's HappySelf is a self checkout register that combines semi-self checkout, full-self checkout, and self-payment functionality in one versatile unit. HappySelf transforms into a semi-self or full-self checkout station to help store owners cope with personnel shortages or to speed up the checkout process. It can also help increase time efficiency and effective use of checkout floor space.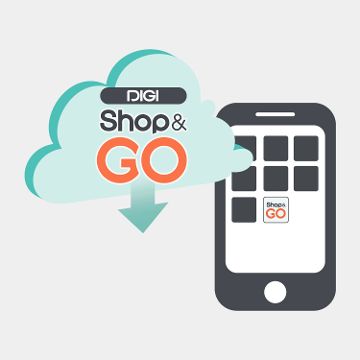 Shoppers scan items using their smartphone as they shop. Then payment at the self-payment station takes just 30 seconds! DIGI Shop&Go creates a brand new shopping experience that dramatically reduces a major source of stress for shoppers – waiting in line to check out.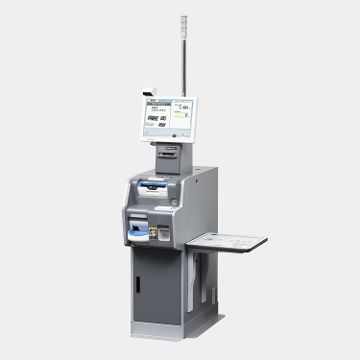 DIGI's super-fast QCashierSL-J self-payment cashier station has been fully renewed with an ultra-compact design -- its 340 mm width is the sleekest in the industry, allowing a minimal installation footprint. Operability has also been greatly enhanced by locating the change dispenser 75 mm higher than on conventional machines, so customers no longer need to bend down to get their change.
Find by Subcategory in
POS for Mass Merchandisers
Search Other Product Categories Than
POS for Mass Merchandisers