Package Inspection & Sorting System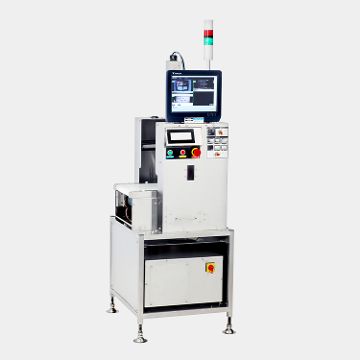 The LIS-CS series easily installs on existing automatic price labeling lines in your food processing facility to provide expert detection of a wide range of labeling defects. Issues such as incorrect labels, missing labels, mismatch of top and bottom labels, and incorrect bar code data are automatically detected at high speed for every product passing through the line. Equipped with a high-precision camera, the LIS-CS series can detect both the type of POP label and the image printed on the packaging material. Its leading-edge scanning system scans the barcode and verifies the readability and the code data in one step. In addition, the barcode data is checked against the image captured by the camera to confirm that there is a match.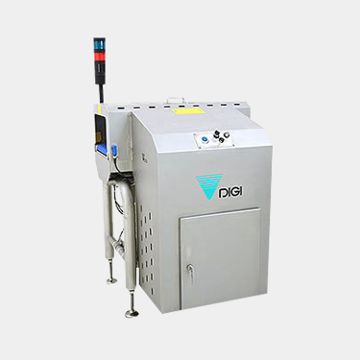 DIGI offers a range of rejectors that are easily linked to the 700 series of weigh / labeling machines. The modular design allows rejectors to be integrated onto the frame-work of the weigh/labeler or as a stand alone unit. An optional intelligent pack can be added to giving advanced features.
Find by Subcategory in
Package Inspection & Sorting System
Search Other Product Categories Than
Package Inspection & Sorting System