Self-Service Scales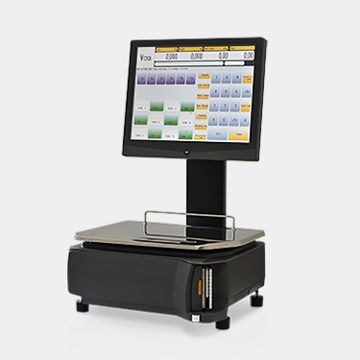 RM-5800BS is a self-service scale that boasts an easy-operation multi-media display. It utilizes SFTP and HTTP protocols in addition to FTP and TCPIP protocols to ensure security, and it supports linerless labels. The scale is also compatible with DIGI back-office software such as @Label.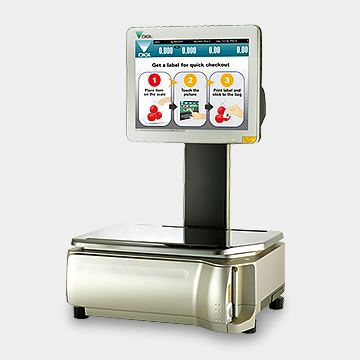 The SM-5600BS self service scale with Windows Operating System proves to be a cut above the rest with a simple, fast and intuitive operation. It is equipped with add-on features like the electronic signage for greater functionality and a complete retail solution.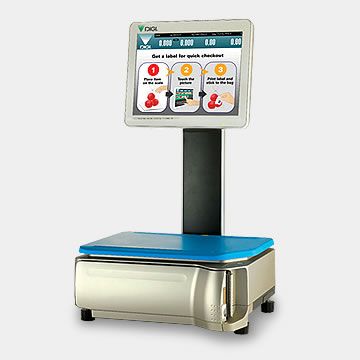 SM-5600BS CAMERA scale uses a built-in camera to identify fruits and vegetables. With its advanced artificial intelligence learning system, the scale can learn and improve accuracy with increased usage.
Find by Subcategory in
Self-Service Scales
Search Other Product Categories Than
Self-Service Scales