Packaging & Sorting Equipment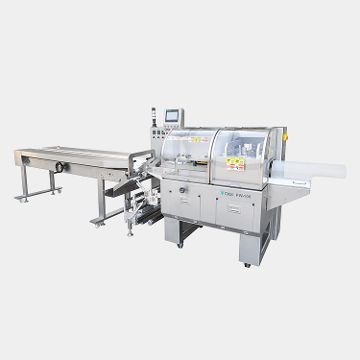 The PW-100 is a fully-automated high-speed vegetable flow wrapper that is especially suited for packing elongated and leafy vegetables. Advanced length-sensing technology ensures accurate and speedy packing. This product has a number of features that reduce packing errors and lock in freshness for a shelf-ready product.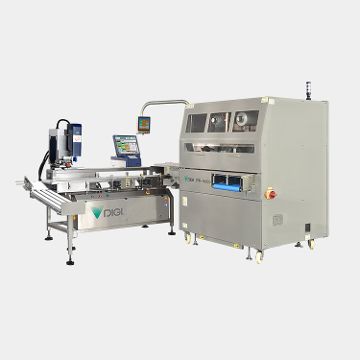 PW-5600LL is versatile and efficient MAP/skin packaging machine with an integrated automatic weigh labeler offering 3 different sealing modes - MAP (Modified Atmosphere Packing), VSP (Vacuum Skin Packing) and Seal Only (Natural gas).
Find by Subcategory in
Packaging & Sorting Equipment
Search Other Product Categories Than
Packaging & Sorting Equipment